SCB Julius Baer Empowering Next-Gen Leaders with IMD trip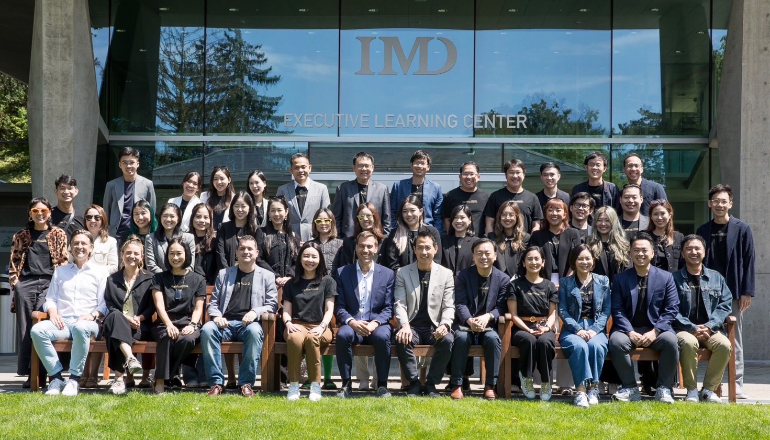 SCB-Julius Baer Securities Co., Ltd. (SCB Julius Baer) is proudly empowering the next generation of business successors in Thailand through its visionary "New Wave of Wealth" strategy. Dedicated to catering to high-net-worth clients, SCB Julius Baer offers a comprehensive suite of best-in-class wealth management services.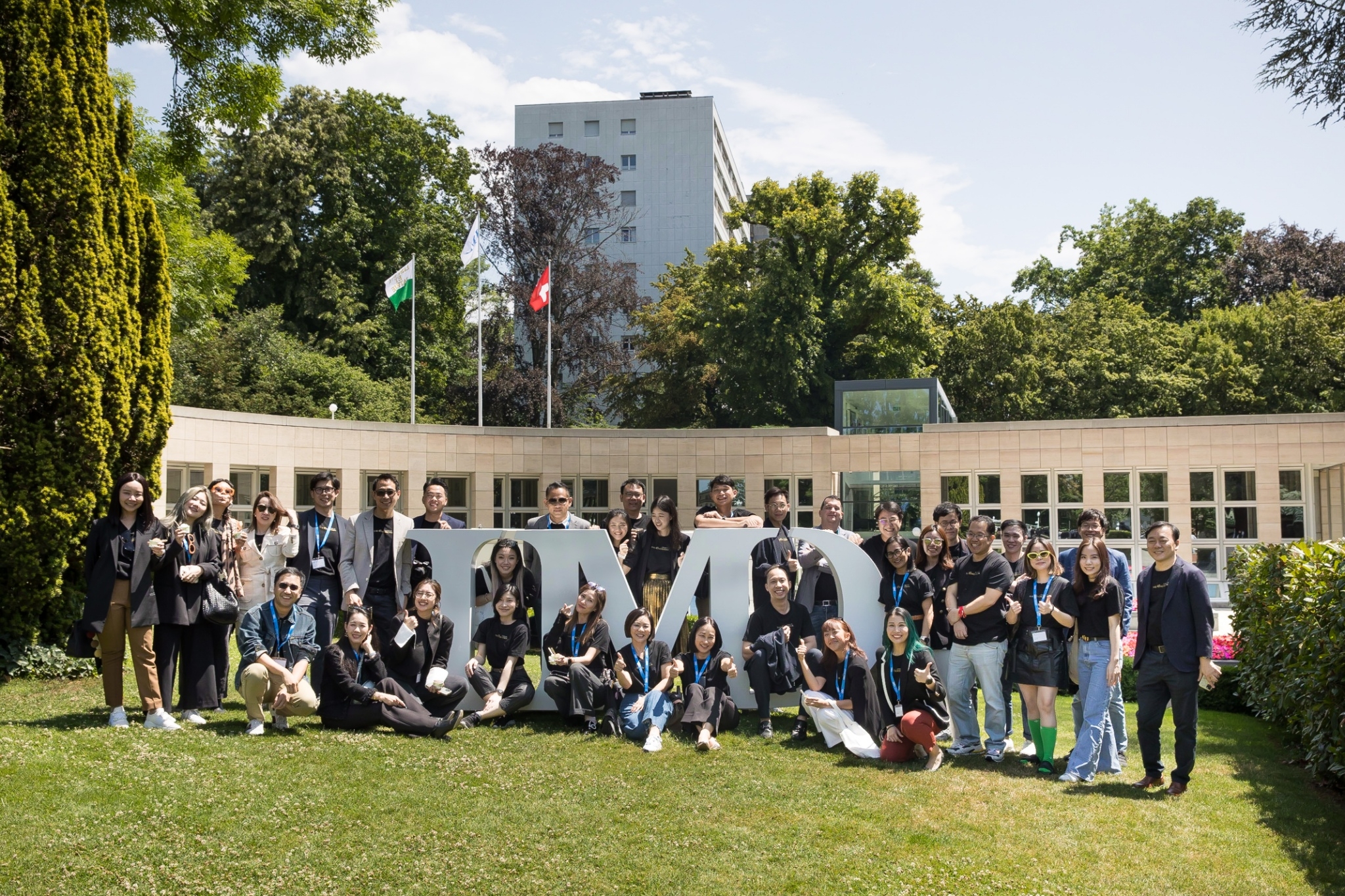 Introducing "The 45 Academia program," SCB Julius Baer is committed to laying a strong foundation of investment knowledge and equipping the future business heirs with a profound understanding of wealth management. As part of this ground-breaking initiative, it recently organized an exclusive business trip to Switzerland, where participants engaged in a transformative workshop conducted by the prestigious International Institute for Management Development (IMD). The workshop's focal point was to educate family business successors, nurturing long-term sustainable success, and inspiring transformative change in shaping impactful business strategies, while simultaneously generating wealth for the next generation and contributing value to society.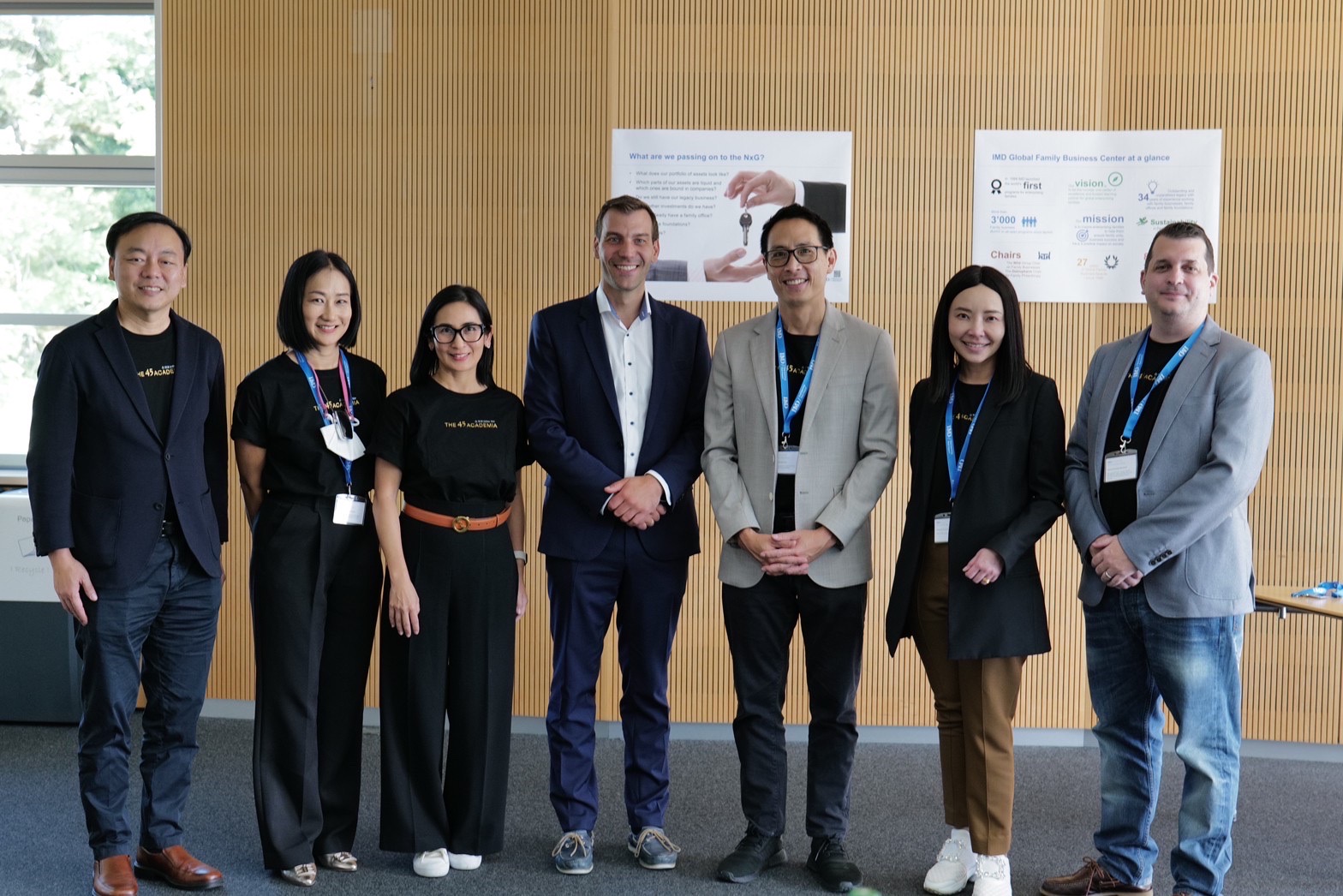 The IMD campus event brought together eminent figures, including Ms. Lalitphat Toranavikrai, Chief Executive Officer of SCB-Julius Baer Securities Co., Ltd., Dr. Karndee Leopairote, Chief of Foresight and Digital Asset at FutureTales Lab, DTGO Group; Mr. Adrian Mazenauer, Head of Wealth Management at SCB Julius Baer and The Program Director, and Ms. Praiwan Dhungsunundhana, Program Director of the SCB Julius Baer Academy and The 45 Academia.
The IMD workshop emphasized the value of drawing insights from real-world experiences, preparing participants for future challenges and opportunities. It also stressed the significance of preserving and nurturing the family ecosystem through the responsible transfer of wealth and business knowledge acquired from IMD. SCB Julius Baer's ultimate goal is to instill genuine trust and belief in their customers by nurturing the next generation as influential "Leaders of Tomorrow," empowering them to make a positive impact on society. This endeavor perfectly aligns with SCB Julius Baer's unwavering commitment encapsulated in their promise, "Your legacy. Our promise."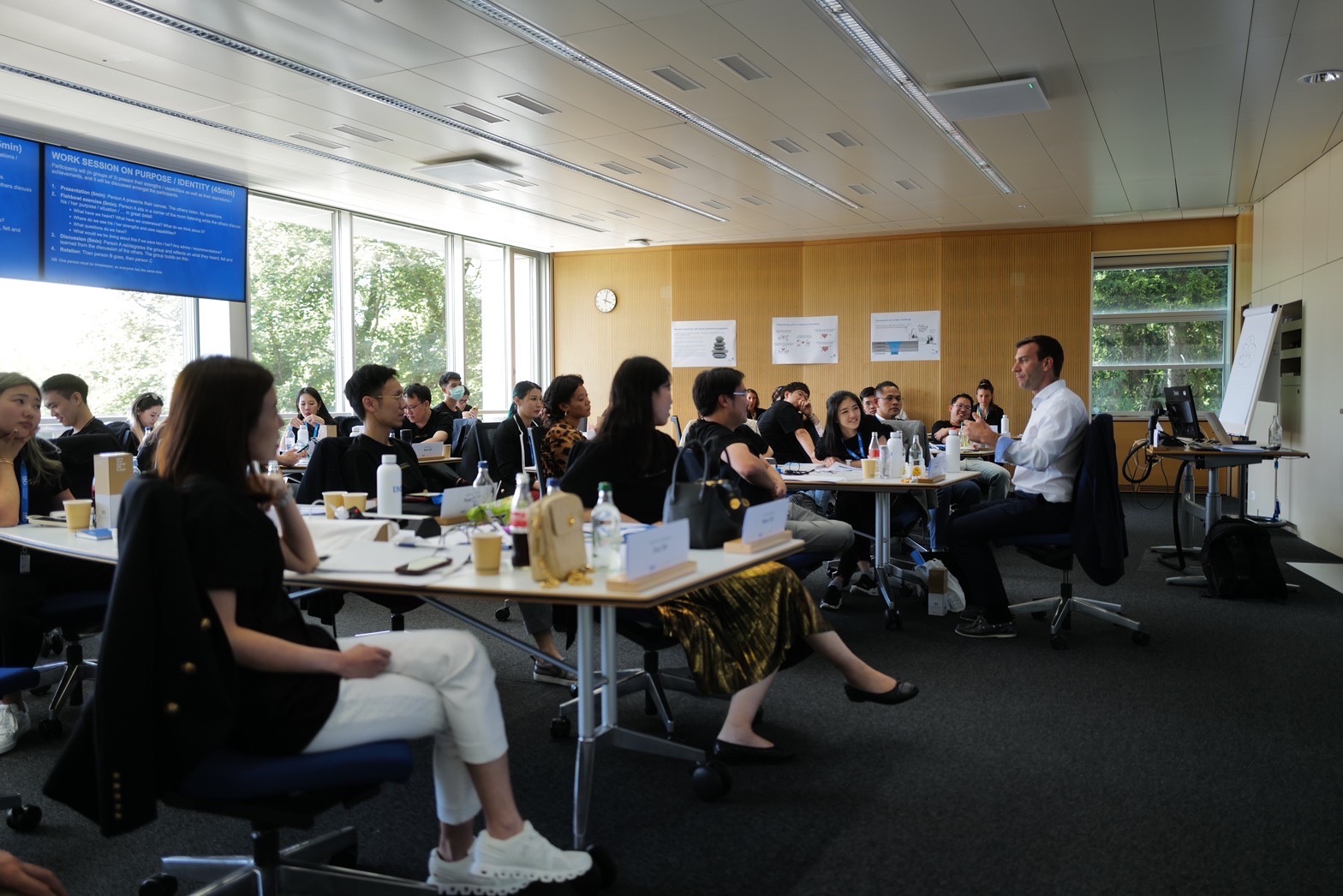 Latest News