SCB Julius Baer has released its
For this year's Index, Julius Baer decided to include four items in the list of goods considered, in order to reflect major shifting lifestyle trends in the New Normal era, resulted by the outbreak of the Covid-19 pandemic along with other limitations. Items no longer included are grand pianos, wedding banquets, beauty services, and personal trainers. Here we explain our selection of the four new items and analyse the findings in those sectors. The four new items that capture our interest are listed as follows:
BICYCLE A fast-growing retail sector in our increasingly health-conscious world even pre-pandemic, sales of bicycles surged dramatically during 2020. Bicycles offer the dual benefit of exercise and avoiding public transport, and government subsidies have also increased uptake as cities around the globe seize the opportunity to reduce traffic and encourage residents to adopt more climate-conscious modes of transport. We have included bicycle in our Lifestyle Index for the first time to reflect this important trend. Our Lifestyle Index shows overall that purchasing a high-quality road bike costs the most in São Paulo, where import duty has long been high, and the least in Mumbai, where attractive levels of goods and services tax and strong domestic production are driving sales. The Asia Pacific region is the cheapest in our Index for purchasing a road bike, even though Manila is the second most expensive city despite a relatively low level of sales tax. Many of the most expensive cities for purchasing a road bike are in Europe, the Middle East, and Africa.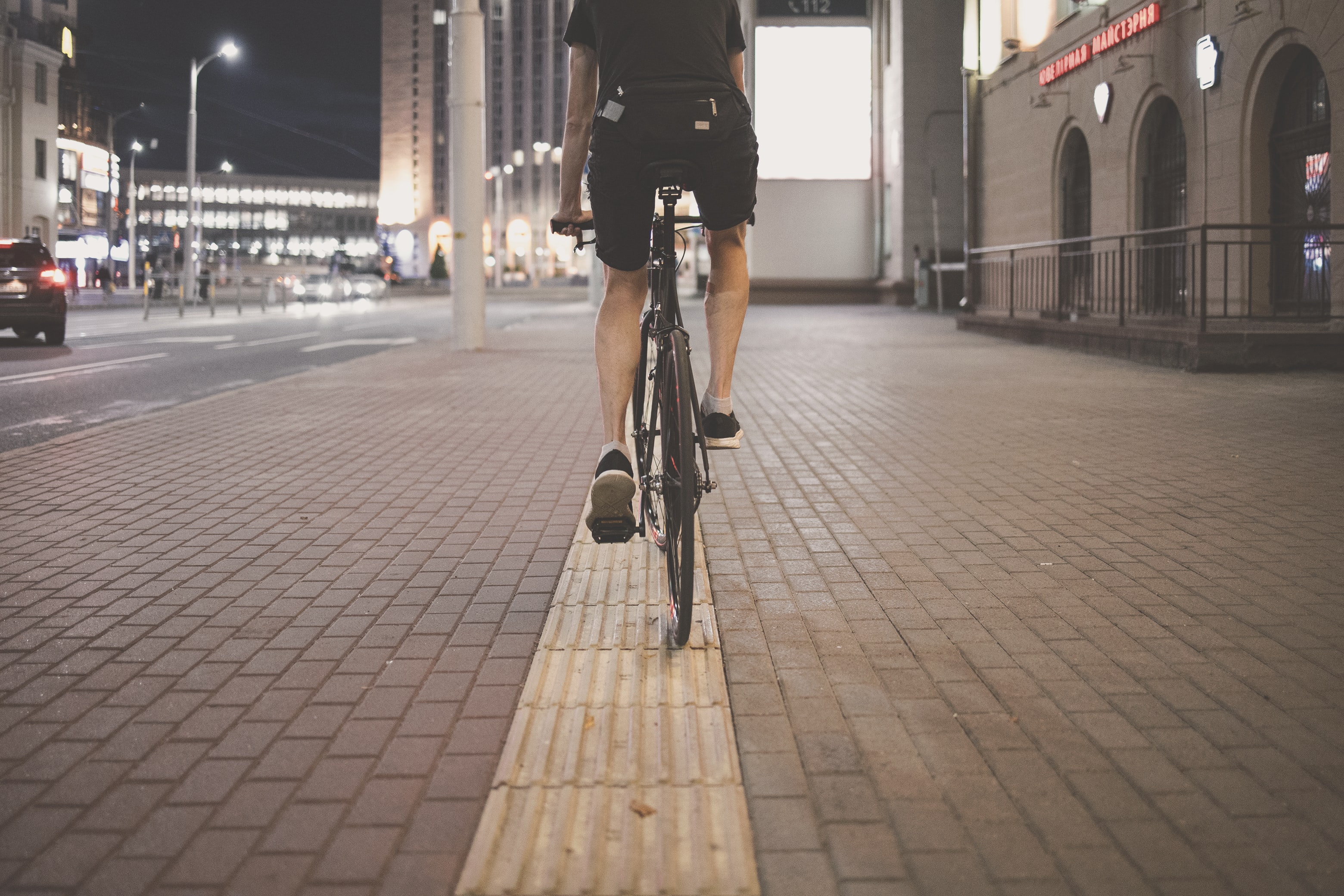 TECHNOLOGY PACKAGE The ability to stay connected remotely has become increasingly important over the past year as people have found themselves separated by the pandemic. There were an estimated 4.5 billion internet users globally in 2020, spending almost a third of each day online, with more than 80 per cent using social media. As the demand for constant connectivity is only likely to increase, we have included a technology package – smartphone, tablet, and personal computer – in our Index for the first time to reflect this lifestyle change. Our Index places São Paulo as the most expensive location to buy our chosen technology package, reflecting the high cost of imported electronics in Brazil. Jakarta is the cheapest location in our Index, possibly reflecting the importance of digital connectivity to the world's third largest mobile market. We see Asia Pacific as the most affordable region for this new item and Europe the least affordable, with many of the most expensive cities for the technology package, including Milan in second place, behind São Paulo.
TREADMILL In this year's Index, a personal trainer has been replaced by a treadmill, to reflect the increased demand for fitness at home. While fitness regimes are nothing new, with global measures to combat the pandemic closing gyms and fitness centres worldwide, many have taken their regimes home. In the US alone, sales of treadmills soared 135 per cent between March and October 2020, and revenue from health and fitness equipment sales doubled during the same period. Now, with flexible schedules and many fitness providers offering on-demand services, the trend for keeping fit at home is here for the long run. The Americas prove to be by far the cheapest region for treadmills, with Mexico City the most affordable city overall. Even expensive São Paulo is only middle ranking in this category. Europe is firmly the most expensive region for this item globally, with five of the 10 dearest cities, including Moscow and Zurich at 3 and 4 respectively. The two top spots, however, are occupied by Shanghai and Tokyo respectively, reflecting the high cost of living in these urban centres.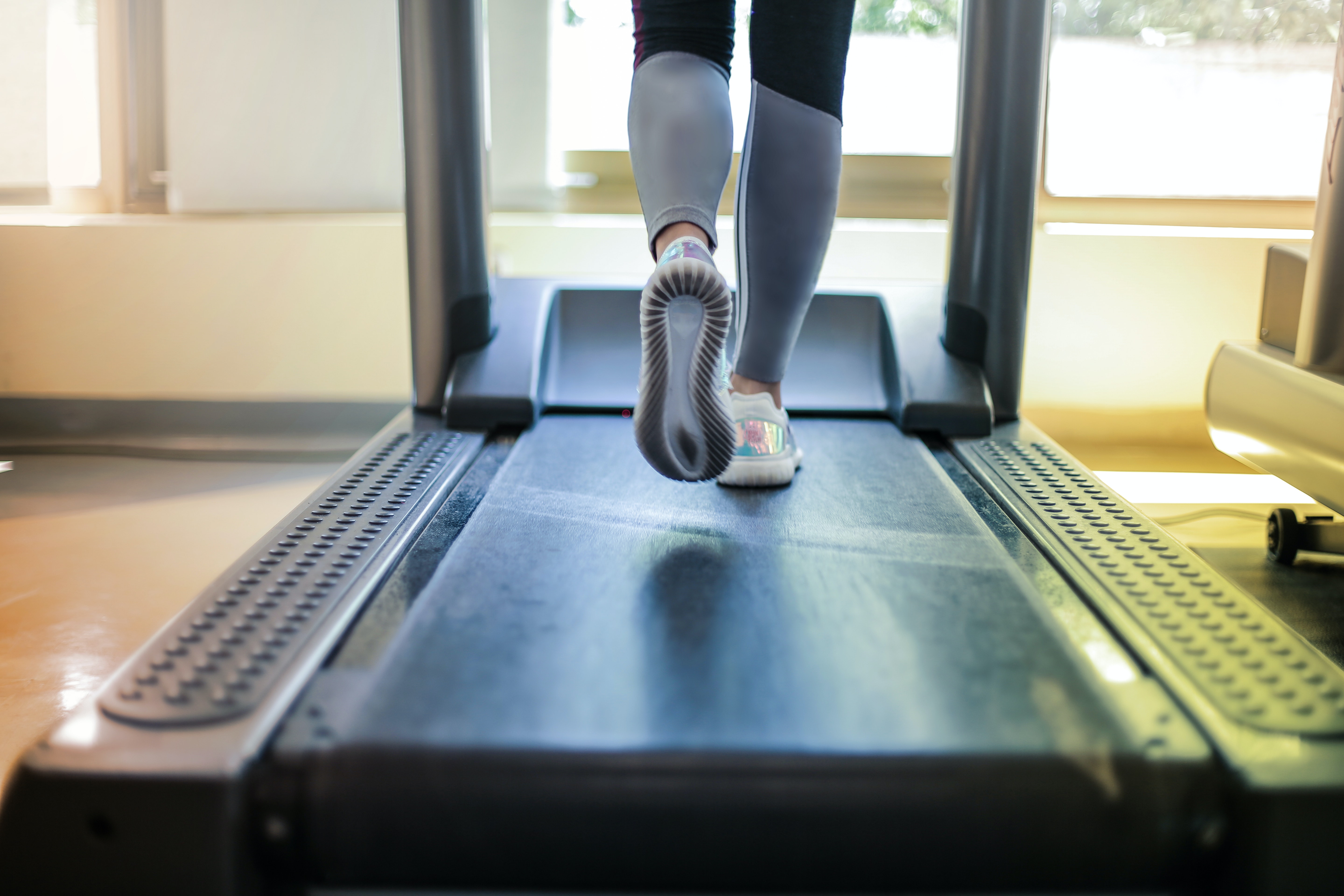 HEALTH INSURANCE The provision of healthcare and health services has not been far from anyone's mind in the past year, and as global medical infrastructure is tested to its limits, individuals and families want to secure the best possible support should a medical emergency befall them. With the global health insurance industry predicted to grow at a compound annual growth rate of 7 per cent between now and 2027, including this service gives an accurate reflection of the priorities of the wealthy in years to come. The rankings for this new item show large regional differences in price, which may depend on an individual country's medical infrastructure and whether there is state-provided healthcare. The most and least expensive locations – Bangkok and Shanghai – are both in Asia Pacific. Overall, the region is the most affordable for these services by a significant margin, with Bangkok a stark outlier. The Americas are the most expensive region for health insurance. Europe, the Middle East, and Africa is on average less costly than the Americas for health insurance, but the diverse quartet of Johannesburg, Milan, Monaco, and Paris join Bangkok and Vancouver as the most expensive cities for this item.
In terms of Asia Pacific, the Global Wealth and Lifestyle Report 2021 reveals that today's Asian buyer also recognizes this category as an investment that may offer them an avenue to secure and grow their wealth. The rapid rise of Asian economies has generated vast amounts of wealth and with that greater expectations of quality of life. This economic growth has also created overcrowding and pressure on the supply of quality homes. The well-heeled seek out properties and investments beyond their regions, notably in 'smart addresses' that help to open the door to better opportunities for future generations of their families. For some years now, Asian demand has been a significant factor in the business strategies of Western companies. For many brands, this has meant introducing bespoke limited editions with hints of Asian flair to collections and launching flagship stores in these markets where demand often outpaces supply. All of this has led to an obvious outcome: our research over the past decade shows a higher inflationary environment in Asia than in the rest of the world.
Bangkok remains one of the most expensive cities in the world for apparel: a good suit here will cost you a fifth more than the international average. Although, Bangkok remains a dream city for shoppers but in 2020 global report state that the rise in the price of ladies' shoes is at an end: women buying designer heels here will pay around 17 per cent less this year compared to 2019. Jewelry, handbags, and watches are all priced around the international average. Bangkok remains a hot shopping destination for international visitors due to the cost of business class flights and hotel suites hovering below global levels, and investors can buy high-end property in the city for a relative bargain: it is priced at almost half the global average. In Bangkok it is a buyers' market, with ample stock. Unsurprisingly, this has prompted many wealthy citizens to purchase second homes in Bangkok.
Mr. Joseph Caceres, Managing Director and Head of Investment Advisory & Solutions, SCB-Julius Baer Securities Co., Ltd., concluded, "We believe that sustainable investment is the key to securing long-term returns for our customers. The trend of investing in environmental protection is likely to grow, which is evident from the increasing use of bicycles or the shift to zero-emission electric vehicles. Therefore, investors should consider investing with companies that are reliable, stable and possess a good balance sheet. They should also consider a company that takes responsibilities in three main areas: Environment, Society, and Governance, known among investors as ESG. Consumers today are more cautious in their spending; as a result, investors should look for a more flexible way of investment (Core Satellite Approach) and distribute their risks in different types of investment rather than investing in just one product. SCB Julius Baer brings forth our expertise with a team of knowledgeable investment advisory experts who are experienced and certified by Julius Baer's wealth management standards. We are ready to provide advisory services to our esteemed customers and equip them with knowledge to assess the returns on their investment portfolios, in order to pass on wealth to the next generation in a sustainable way."
Latest News